Although The Pin Creator has years and years of experience creating beautiful custom pins for sports teams and tournaments, we also make a lot of other unique items for our customers.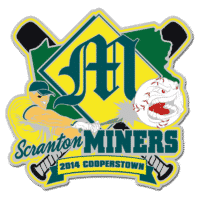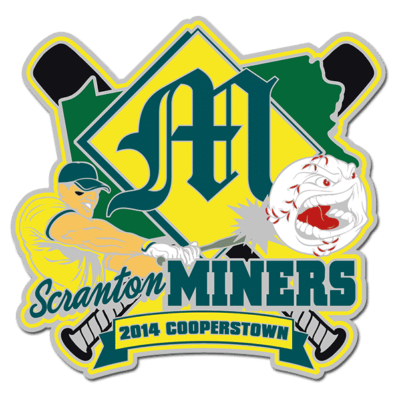 If you're in the market for a novelty item to give an employee or the captain of the team, consider our custom coins! They're high quality, made with epoxy paints that are sure to leave a beautiful finish that will last for a lifetime. Another popular option is our custom key chains. Just like with our pins, each coin and key chain is customizable down to the smallest detail. At The Pin Creator, we aim to provide our customers with the highest level of quality and satisfaction with each and every item we deliver.
If you're looking for an advertising option for your company, look no further than our lanyards! Our lanyards are available in a variety of colors that will set your company or team apart. These durable lanyards are great for holding keys or ID card and come in a variety of colors. We'd love to work with you to create the perfect design to suit your needs.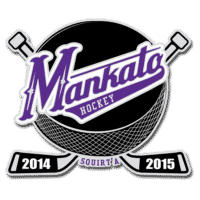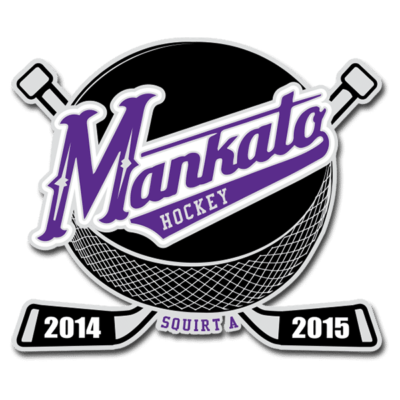 In the market for something that makes a bigger statement? The Pin Creator also creates custom banners! Our banners, made from durable, quality vinyl is perfect for all of your outdoor events! Because the banners can be cut to fit any size and are printed in full color, we're able to create a banner that's perfect for any situation. Like the other products, our banners can be used over and over again for tournaments, parades, or general team/corporate spirit!
The Best in the Pin Business
Don't forget! Cooperstown tournaments begin in less than a month! If you're looking to bring custom, quality pins to the Dream Park, contact us to get your order started today! Our goal is to always provide our customers with the highest quality pins at the lowest possible prices. You can count on our experienced staff to help you through the whole experience.